hello, my name is heidi, and this is my shire!  
i lives in the shire with my mom and my dad, my big brother, sven and my little sister, Sadie    my mom and dad thought i needed a place to runs so they bought me my very own park.  i loves it here, and i think you will too…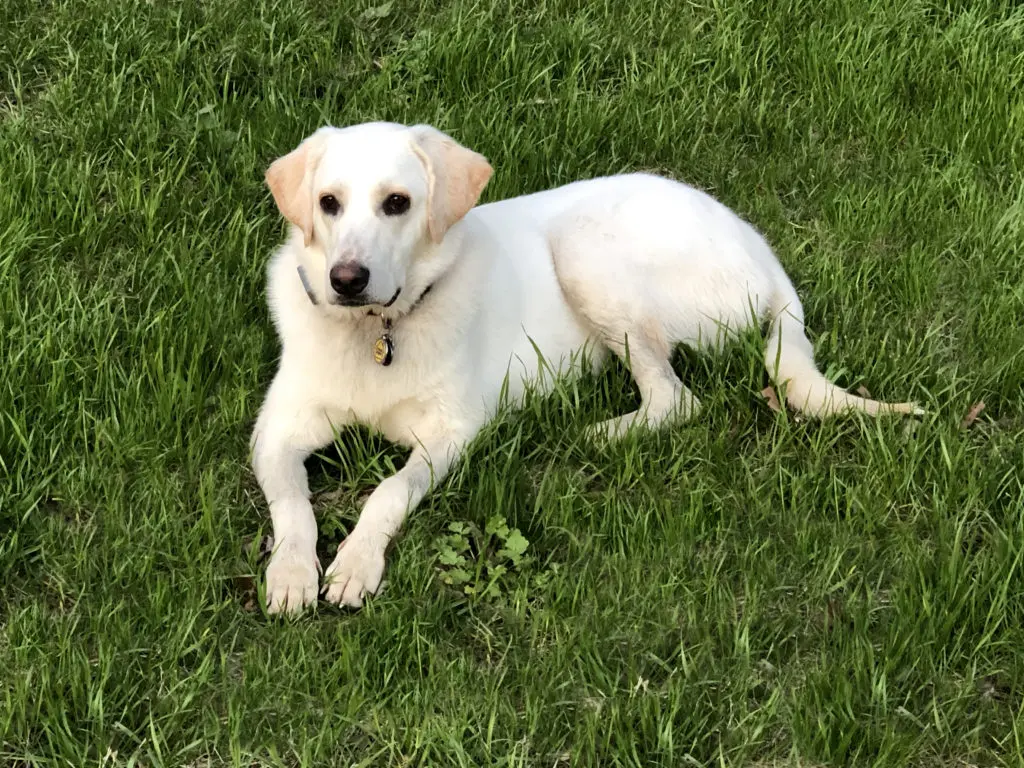 "The property is just gorgeous and finished out super nice. Soft towels, comfortable bedding and looks like it could be featured in a homes and gardens magazine. I would highly recommend it for a unique type of experience. Very private and peaceful, but still had great internet. Location was convenient for getting to local attractions and activities. It was great to be able to bring the dog - he loved being able to hang out in the woods! The owners seemed to have thought of everything you would need while you were there."
"If you love camping, but don't necessarily like "roughing it" this is the perfect combination. The front facing view off the porch of the tent is unbelievable. The "tent" is first class. The owners are some of the nicest people we've ever met. They went above and beyond in providing us a great vacation. There was firewood ready to go and we enjoyed a fire each night under the starry skies. For our family, this was one of our best camping experiences. We highly recommend this property and can't wait to get back!​"