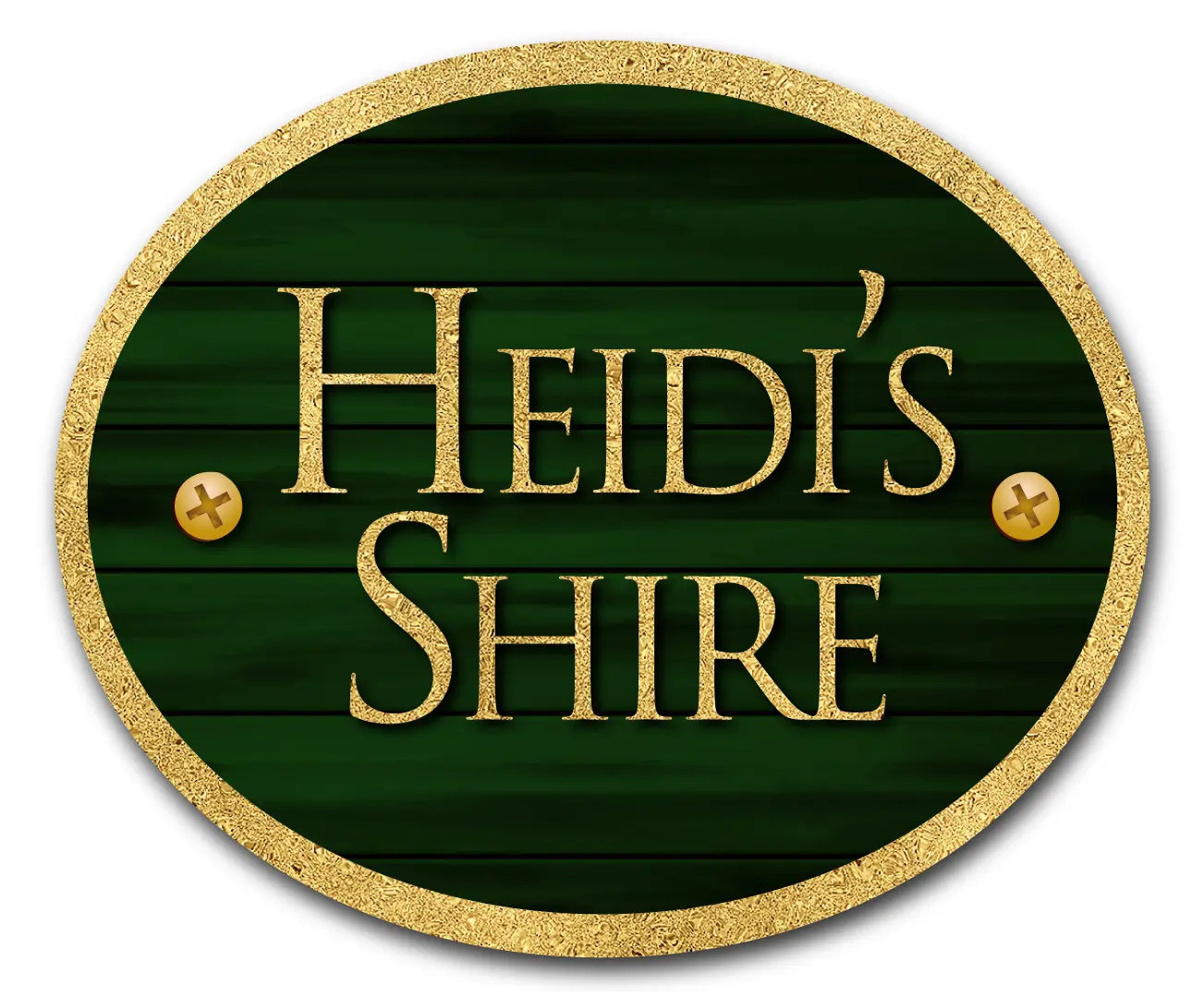 Hello, my name is Heidi, and this is my Shire! 
I lives in the Shire with my mom and my dad, my big little brother, Sven and my little big brother, Cody.  My mom and dad thought I needed a place to runs so they bought me my very own park.  I loves it here, and I think you will too…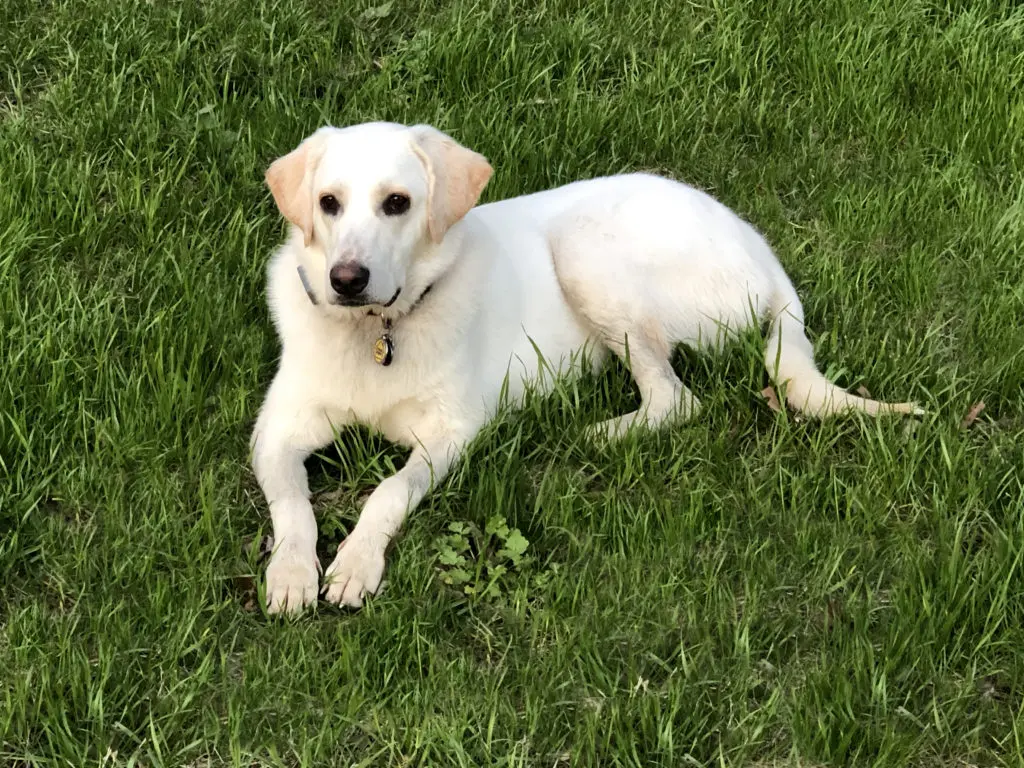 This is my glamping tent… Heidi's Hideaway, tucked away in the corner of my Shire.  It has everything I need to go camping, like a soft bed for sleepings, a grill to cook steaks on for eatings, lots of green grass for sniffings, and a big front porch… also for sleepings.
For the humans there's a bathroom with a clawfoot tub, air conditioning and heatings, a kitchen with all the things for cookings, and also an extra bed… for sleepings. 
The Shire is 27 acres, so my Hideaway is very secluded.  There's a pond for fishings, lots of firewood for burnings, plenty of stars for gazings, and crickets at night that like chirpings… also good for sleepings.
I am happy to share my Hideaway with you… and your humans.  Check out my Guide To Glamping below for some useful information and my list of things to brings.
If you're looking for something a bit different from my sister's glamping tent then you simply must have a looky-loo at my updated farm house! 
My name is Cody and this is my corner of the world.  I am a Cavalier King Charles Spaniel and, as a direct descendant of King Henry VIII's court, I can assure you I know comfort and style when I see it.
This charming farmhouse sits on 27 acres and sleeps 4 – 6 people.  Mumsy and Daddy keep goats and you are welcome to gather fresh eggs each morning from our chicken coop.  The yard around the house is fenced with plenty of room for kids and pets to roam.  We have a lovely charcoal grill for your use, and may I suggest roasting marshmallows at our fire pit after dinner followed by star gazing.  You can thank me later.
The house features two living areas, a fireplace, fully stocked kitchen with a Keurig coffee maker, a rainmaker shower in the master bath, and a king-size adjustable bed in the master bedroom.  The media room has a 72 inch flat screen TV and Mumsy has shared her DVD collect with you.  Daddy made sure we have high speed internet and wifi throughout the house.    
I do hope you enjoy the pictures below and be sure to look for us on Airbnb and VRBO.  Cheers and safe travels!
HEIDI'S GUIDE TO GLAMPING
 There are a few things you needs to know when planning your visit…
"The property is just gorgeous and finished out super nice. Soft towels, comfortable bedding and looks like it could be featured in a homes and gardens magazine. I would highly recommend it for a unique type of experience. Very private and peaceful, but still had great internet. Location was convenient for getting to local attractions and activities. It was great to be able to bring the dog - he loved being able to hang out in the woods! The owners seemed to have thought of everything you would need while you were there."
"If you love camping, but don't necessarily like "roughing it" this is the perfect combination. The front facing view off the porch of the tent is unbelievable. The "tent" is first class. The owners are some of the nicest people we've ever met. They went above and beyond in providing us a great vacation. There was firewood ready to go and we enjoyed a fire each night under the starry skies. For our family, this was one of our best camping experiences. We highly recommend this property and can't wait to get back!​"